Congratulations to our Year 7 & 8 students who were invited to present at the Google Summit. They presented two sessions, one about the coding (advanced Scratch) that they have been doing in class and the second talking about the Apps they have been building through the Aoraki Project.
Over 400 students from a wide range of schools, including some from Rotorua gathered at Ormiston Junior High. The day started with a keynote from Riley and Steve Hathaway from Young Ocean Explorers. Riley is very passionate about caring for our sea life. With her dad Steve a photographer they have embarked upon some very cool experiences like swimming with the sharks. They have set up an interactive website to get their message out to young people about the many creatures found in our waters. 
Then it was time for the first session. There were many to choose from and we all headed off to learn something new. Some of us managed to get to play with a variety of robots and were busy problem solving to get them working.
Session two was the senior Aoraki students presenting their journey of making an app to help solve a problem in the intermediate team with setting up timetables. They then helped the students to experience JavaScript using AppLab and do a remix a the Poke the Pig game.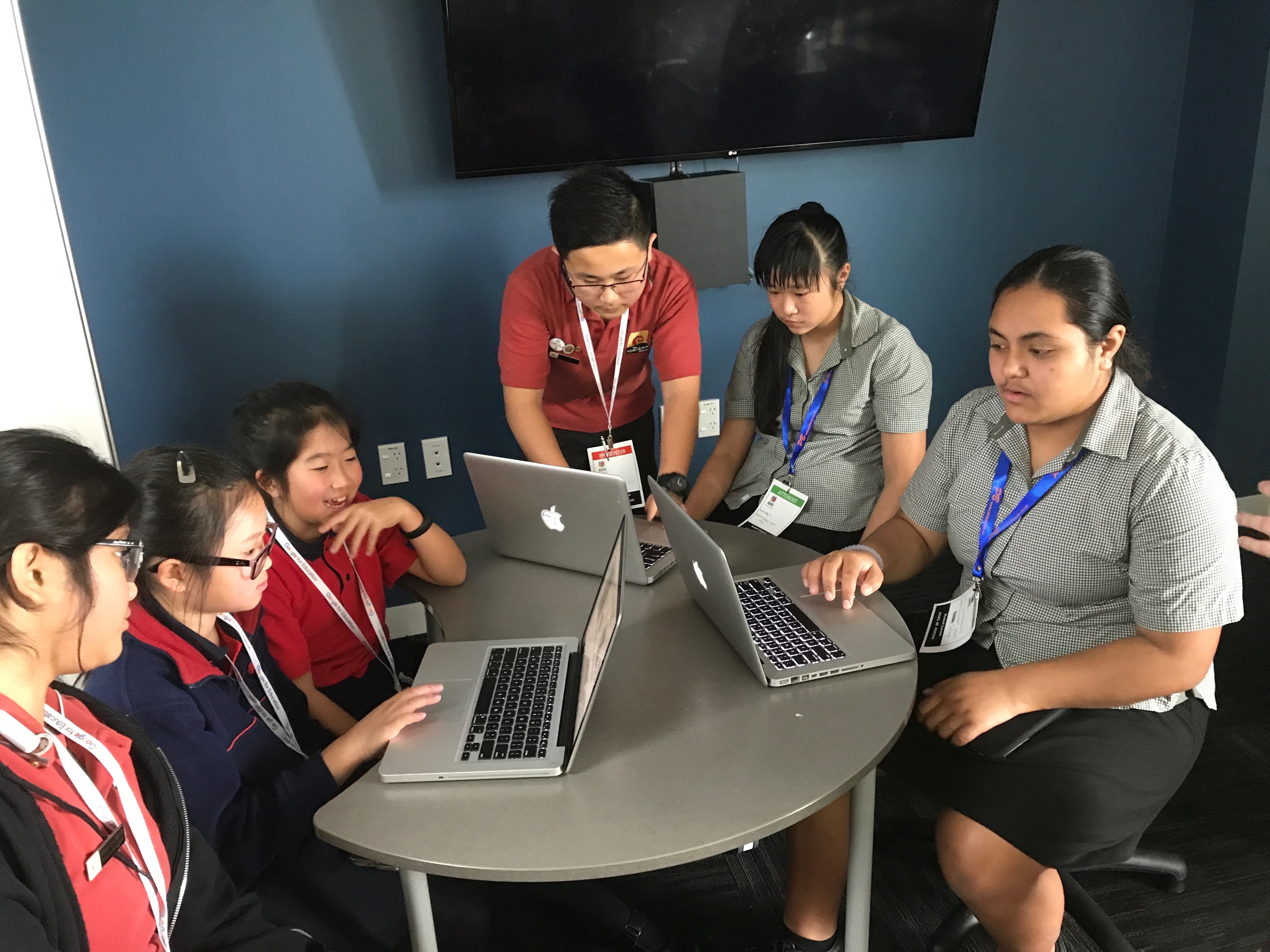 Then it was session three and the junior Aoraki teams turn to guide their group to learn about creating their own Vector animations and variables in Scratch. The students enjoyed creating their own sprites and making them wave.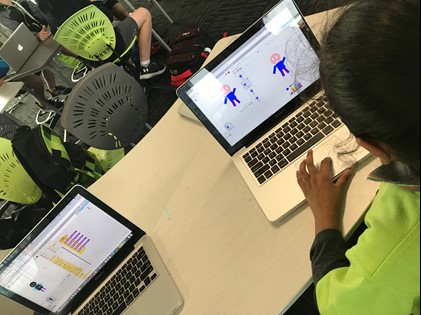 The afternoon was concluded with Google's Suan Yeo with 3 gems: ask questions, solve problems & be the best version of you!
We even found Mrs Pearson.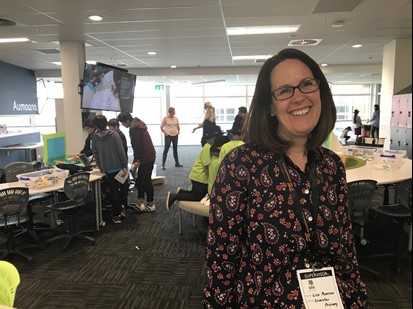 Well done to these students for representing TGS you did an amazing job and were very professional.